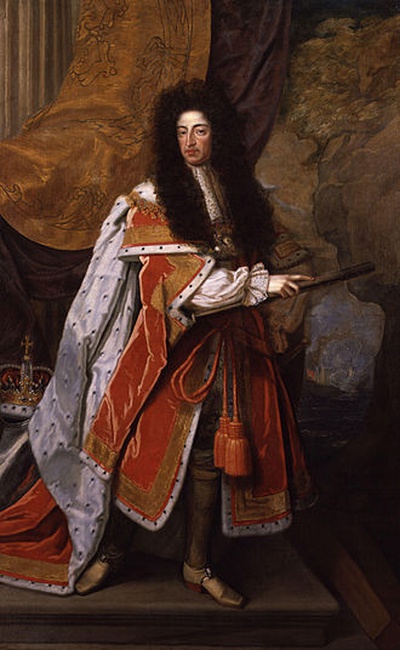 William of Orange was placed on the throne of England in 1688 after the Glorious Revolution that ousted James II. England was a mess. Affluence and extreme poverty existed side by side in London. "A Tallow Chandler shall front my Lord's nice Venetian Window; and two or three naked Curriers [leather dressers] in their pits shall face a fine lady in her back closet, and disturb her spiritual thoughts." What's more, England had a glut of grain so the landowners, who had put William on the throne, could not sell their crops.
William who understood how Genever (gin) had created a demand for grain in his native Holland and was anxious to please the landowners, introduced a law that allowed anyone in England to distill alcohol using English grain. It was a great success—stills sprang up all over the country converting low quality grain into gin and taxes rolled into the treasury.
Source: Gately. (2008). Drink: A Cultural History of Alcohol. Penguin.
| | |
| --- | --- |
| Drugs: | Alcohol |
| Regions: | UK (England, Scotland, Wales, Northern Ireland) |
| Topics: | Cultivation, production and trade, Taxation and regulation |