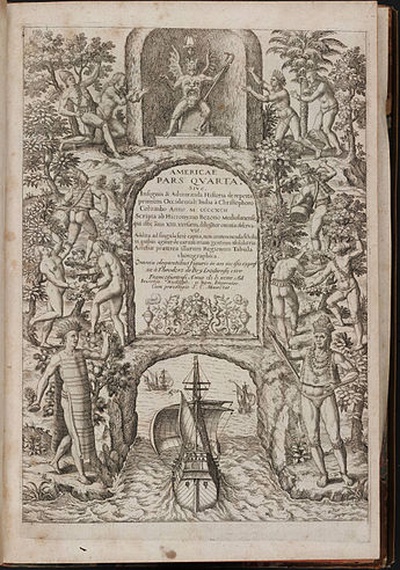 Italian adventurer and merchant Girolamo Benzoni describes chocolate in a popular account of his travels, "Historia del Mondo Nuovo" (History of the New World).
"It seemed more like a drink for pigs than a drink for humanity ... But then, as there was a shortage of wine, so as not to be always drinking water, I did like the others. The taste is somewhat bitter, it satisfies and refreshes the body, but does not inebriate, and it is the best and most expensive merchandise, according to the Indians of that country."
Benzoni spent 15 years travelling widely in the Spanish territories in Central and South America and the Caribbean. While attached to Spanish expeditions, Benzoni came to hate the Spanish and their activity in the Americas. His book became famous partly because Spain's competitors found it useful in stirring up anti-Spanish sentiment in Europe.
Source: Benzoni, G. (1857). History of the new world (No. 21). Hakluyt Society.
| | |
| --- | --- |
| Drugs: | Cacao (cocoa, chocolate) |
| Regions: | Caribbean Islands, Central America, South America |