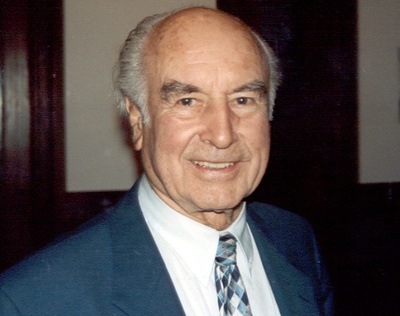 Albert Hoffman, the Swiss scientist known best for being the first person to synthesize LSD and the first person to isolate, synthesize, and name the principal psychedelic mushroom compound psilocybin, dies at the age of 102.
Hoffman dedicated years of his life to research, investigating LSD and Psychedelic mushrooms as well as hallucinogenic substances found in Mexican mushrooms and other plants used by aboriginal people in Mexico. Hoffmann, interviewed shortly before his hundredth birthday, called LSD "medicine for the soul". While admitting that it could be misused, he spoke against its prohibition.
Source: Erowid (2008) "In Memoriam: Albert Hofmann". Erowid Extracts.
| | |
| --- | --- |
| Drugs: | LSD (lysergic acid diethylamide), Psilocybin (mushrooms) |
| Regions: | Switzerland |